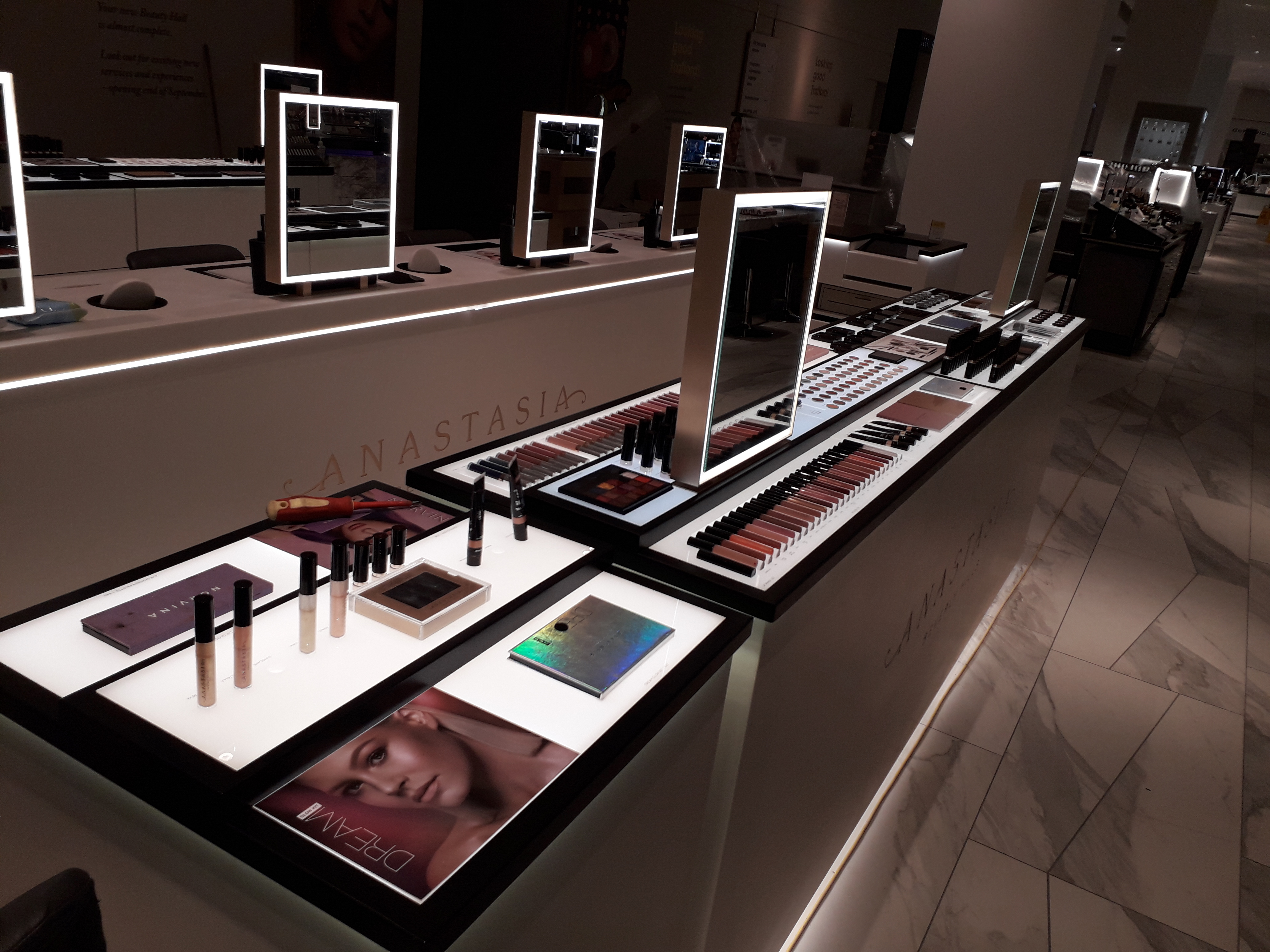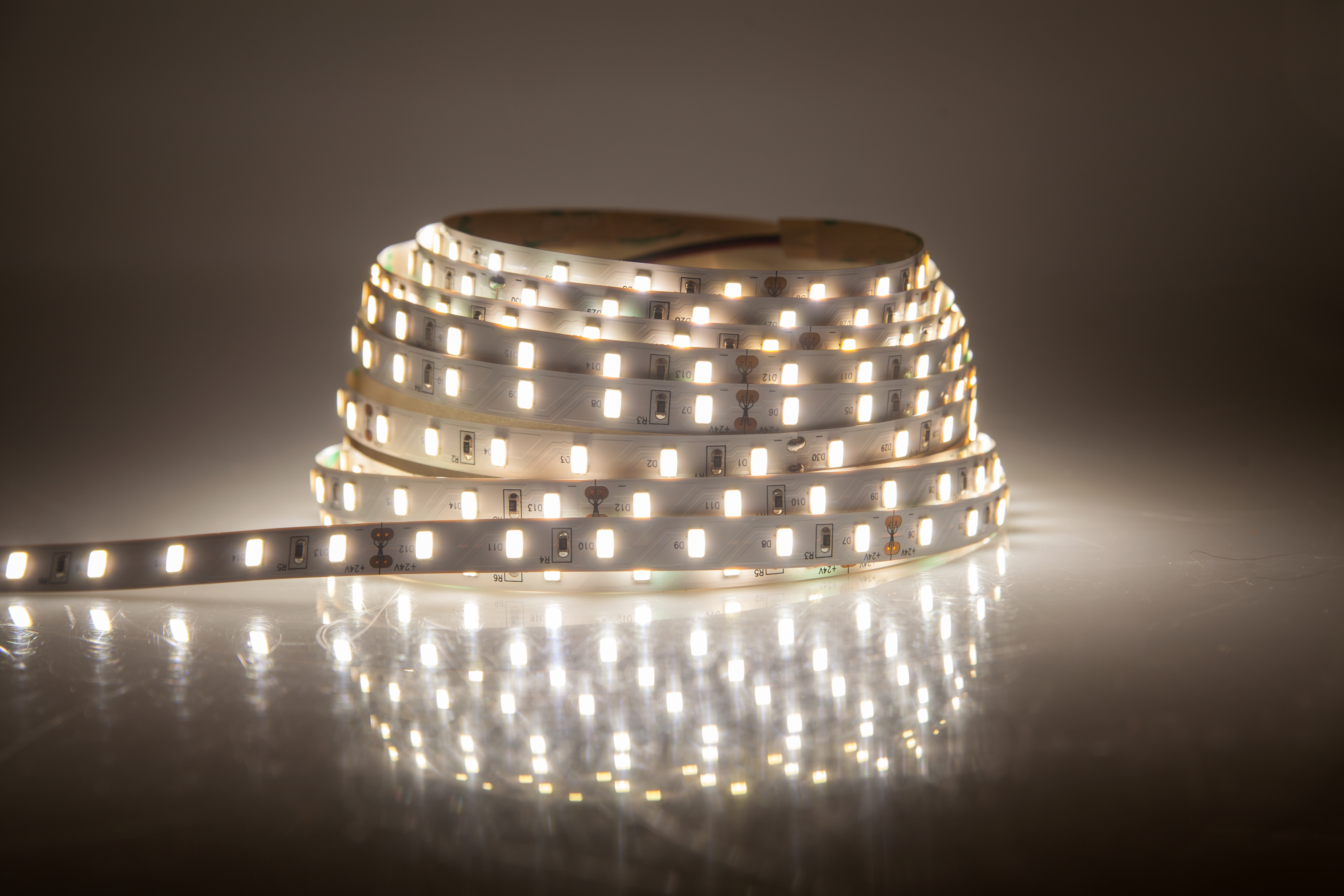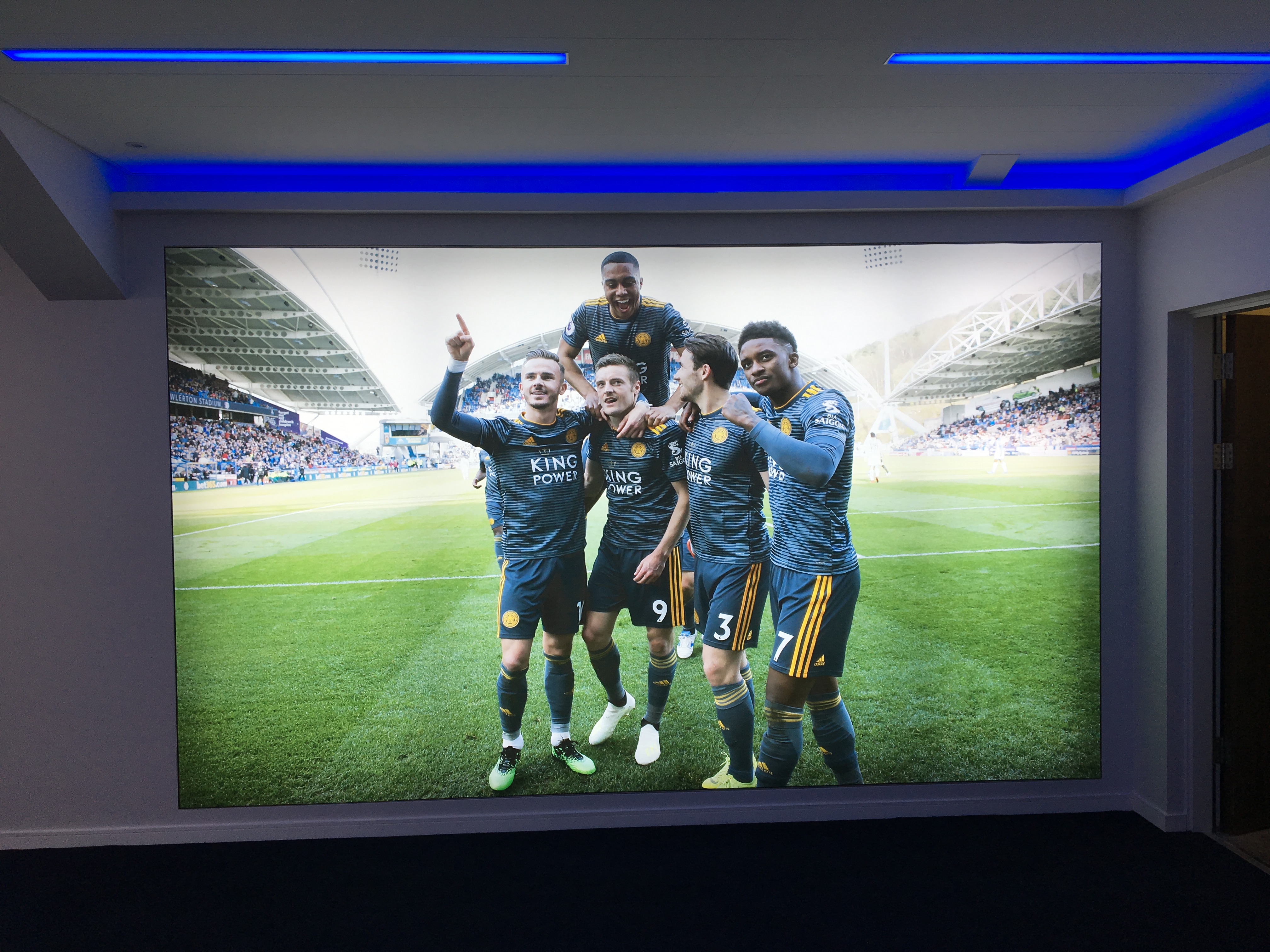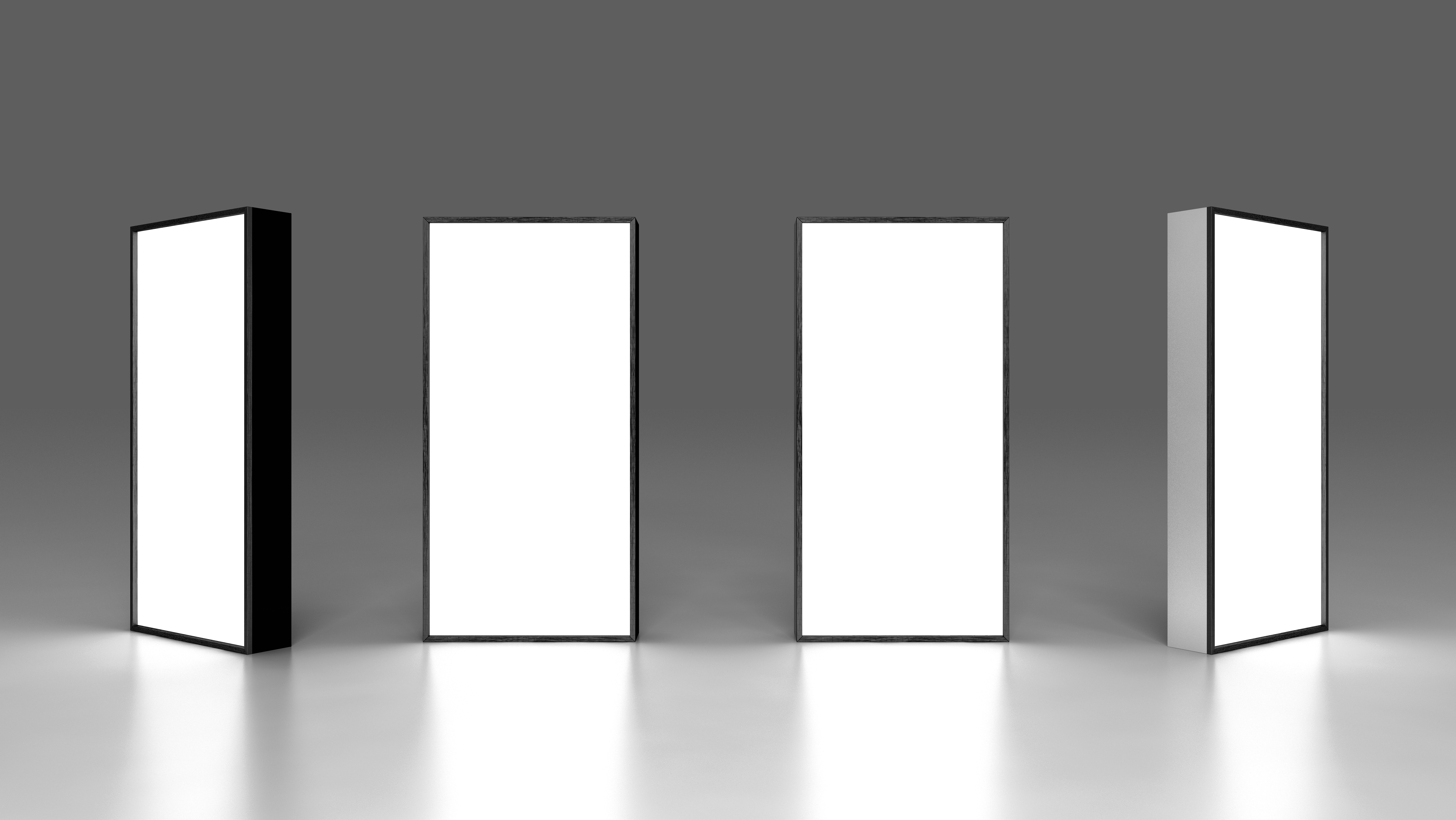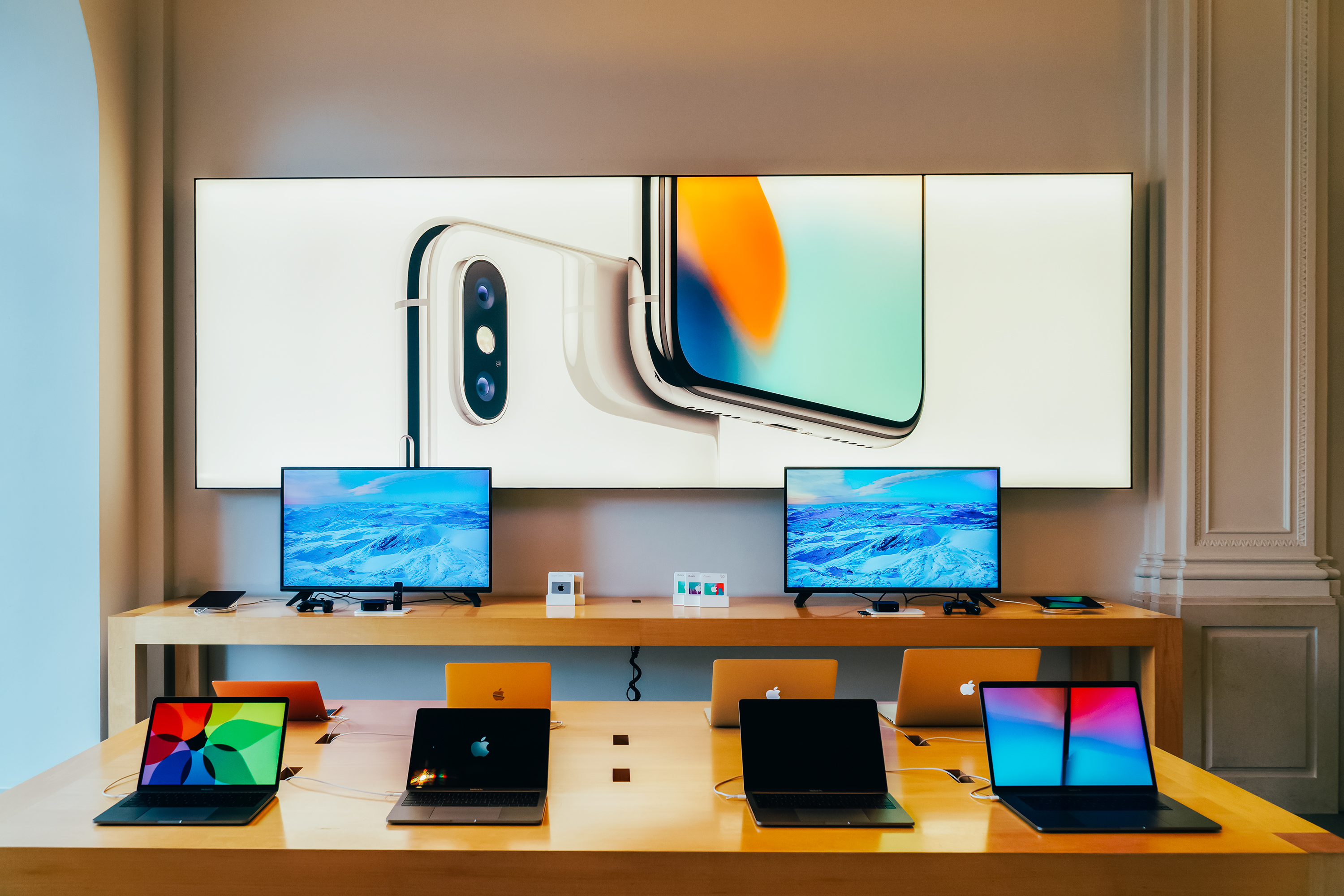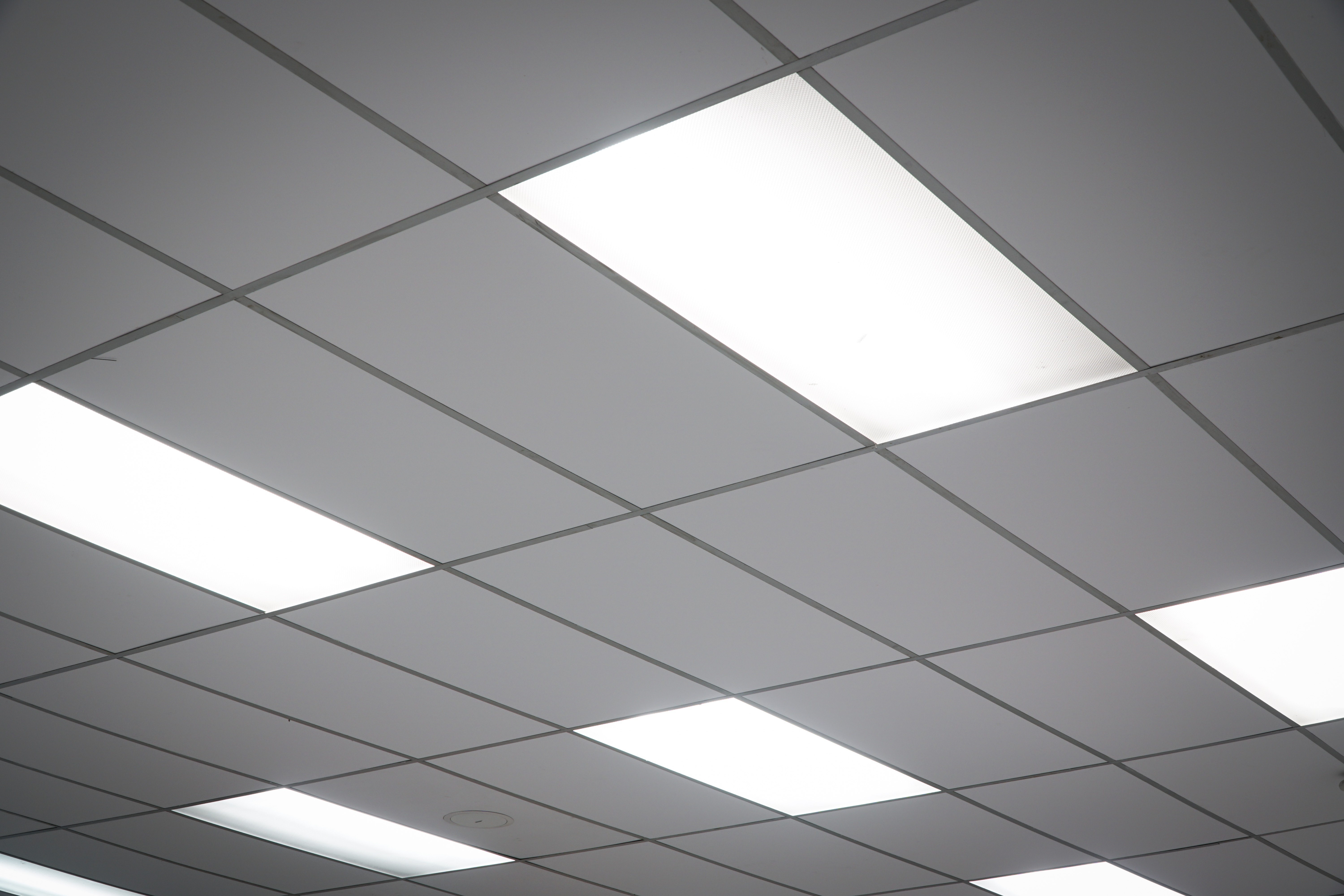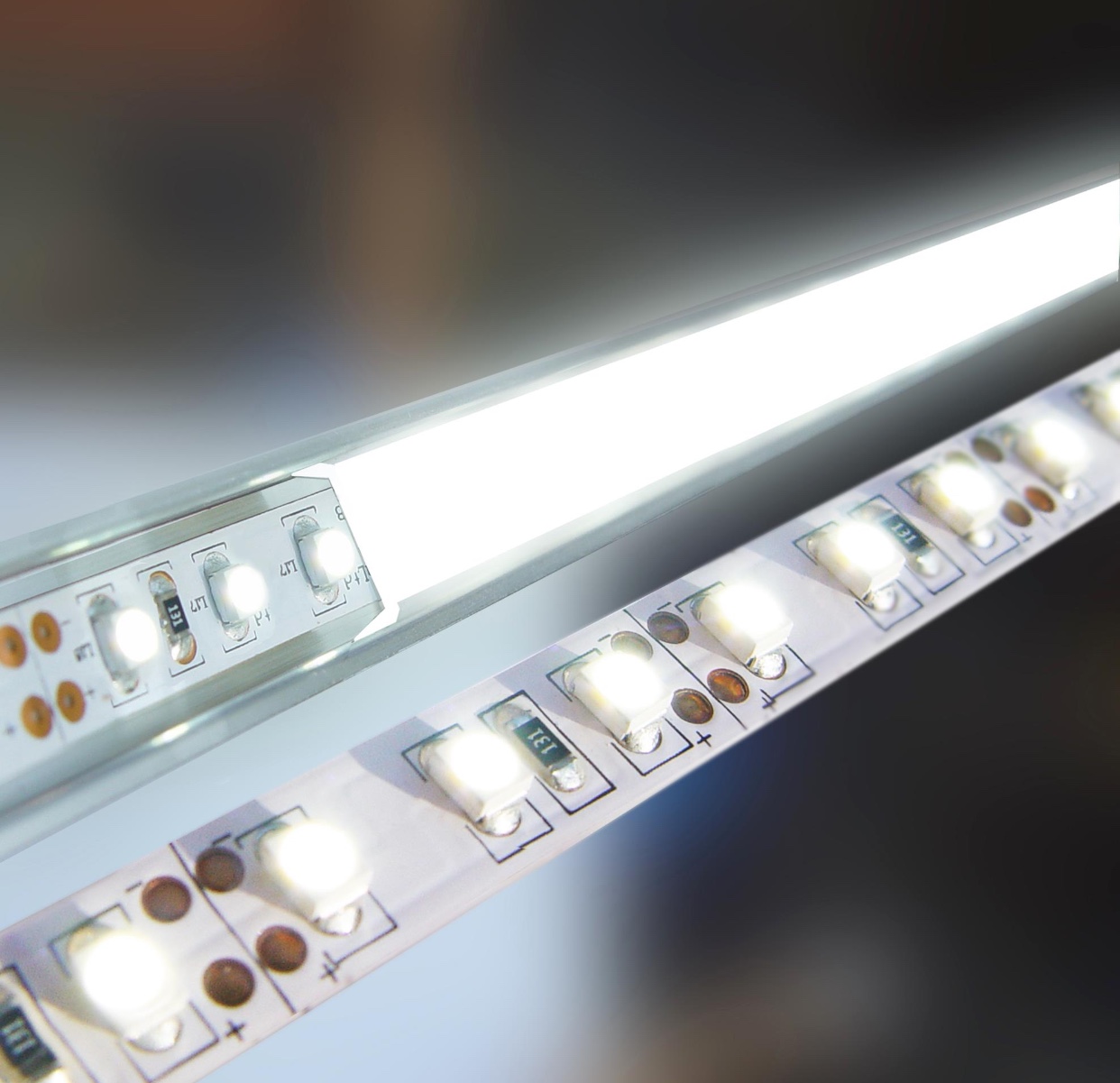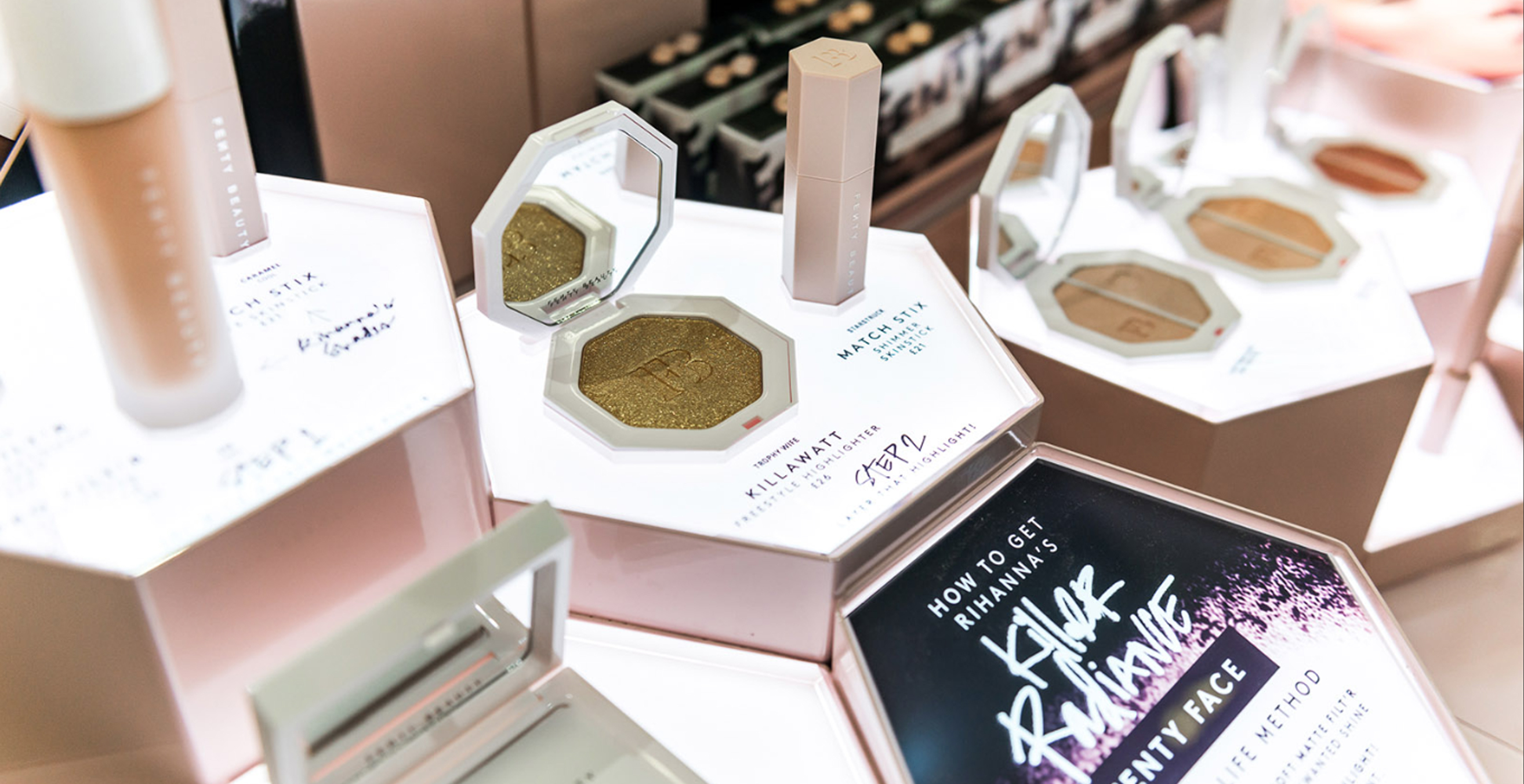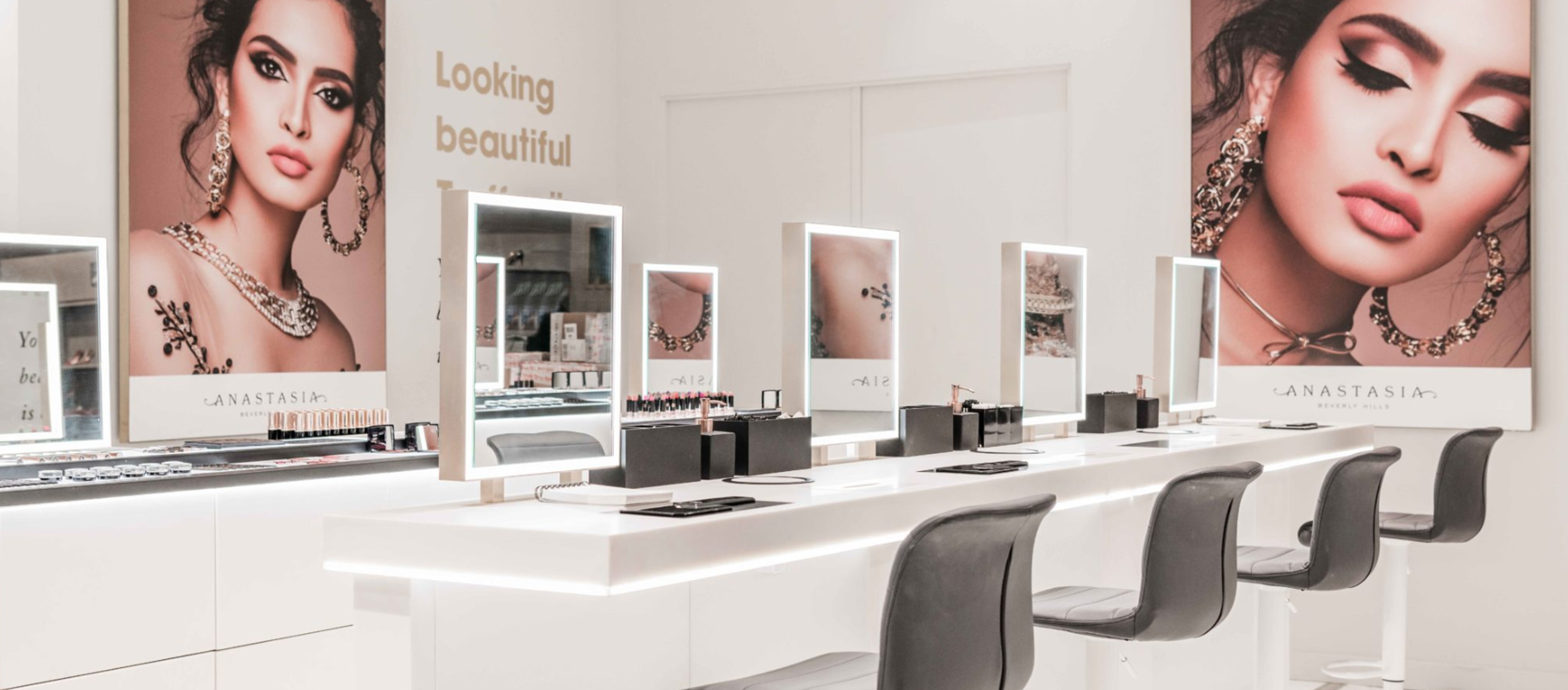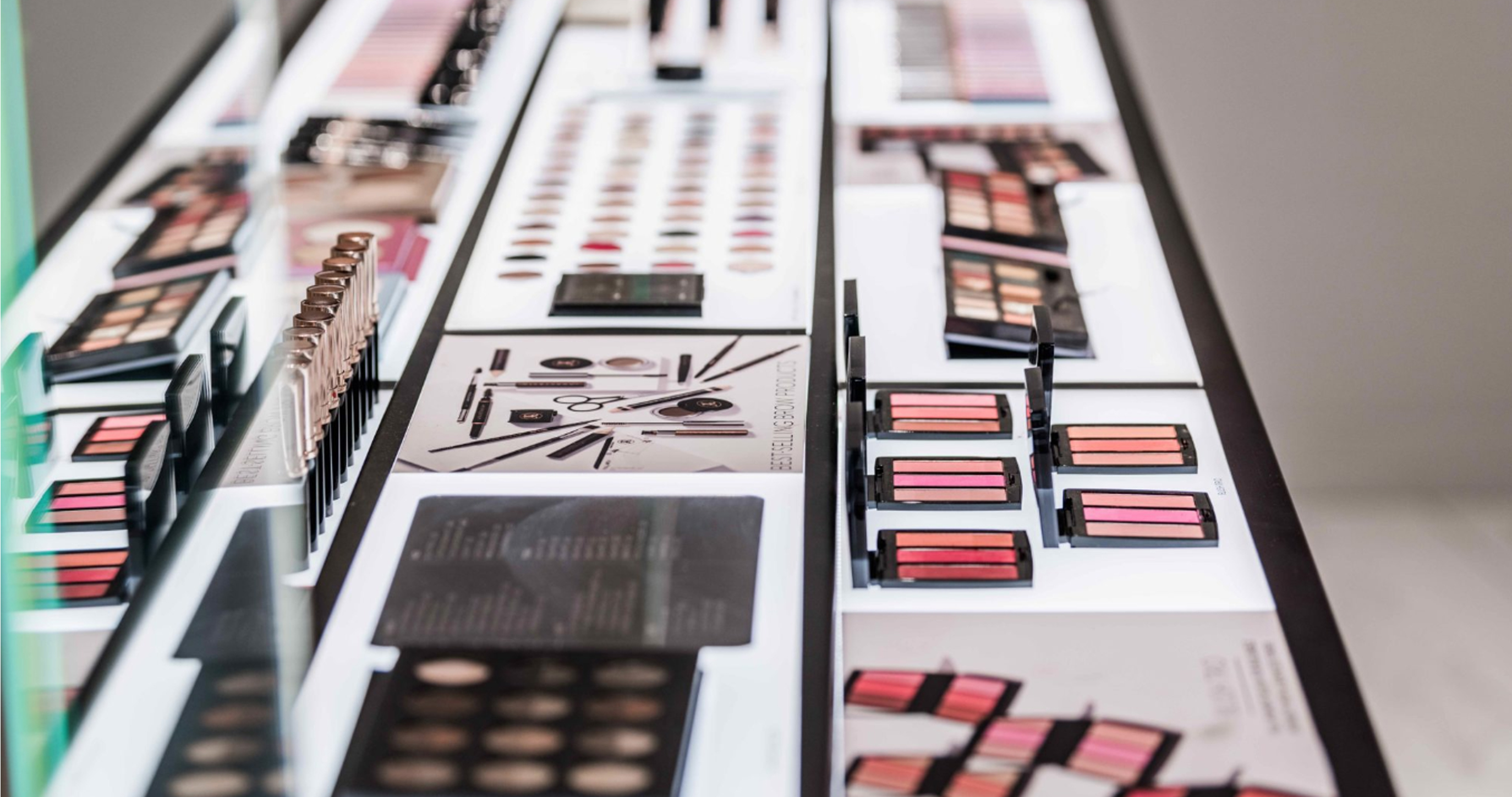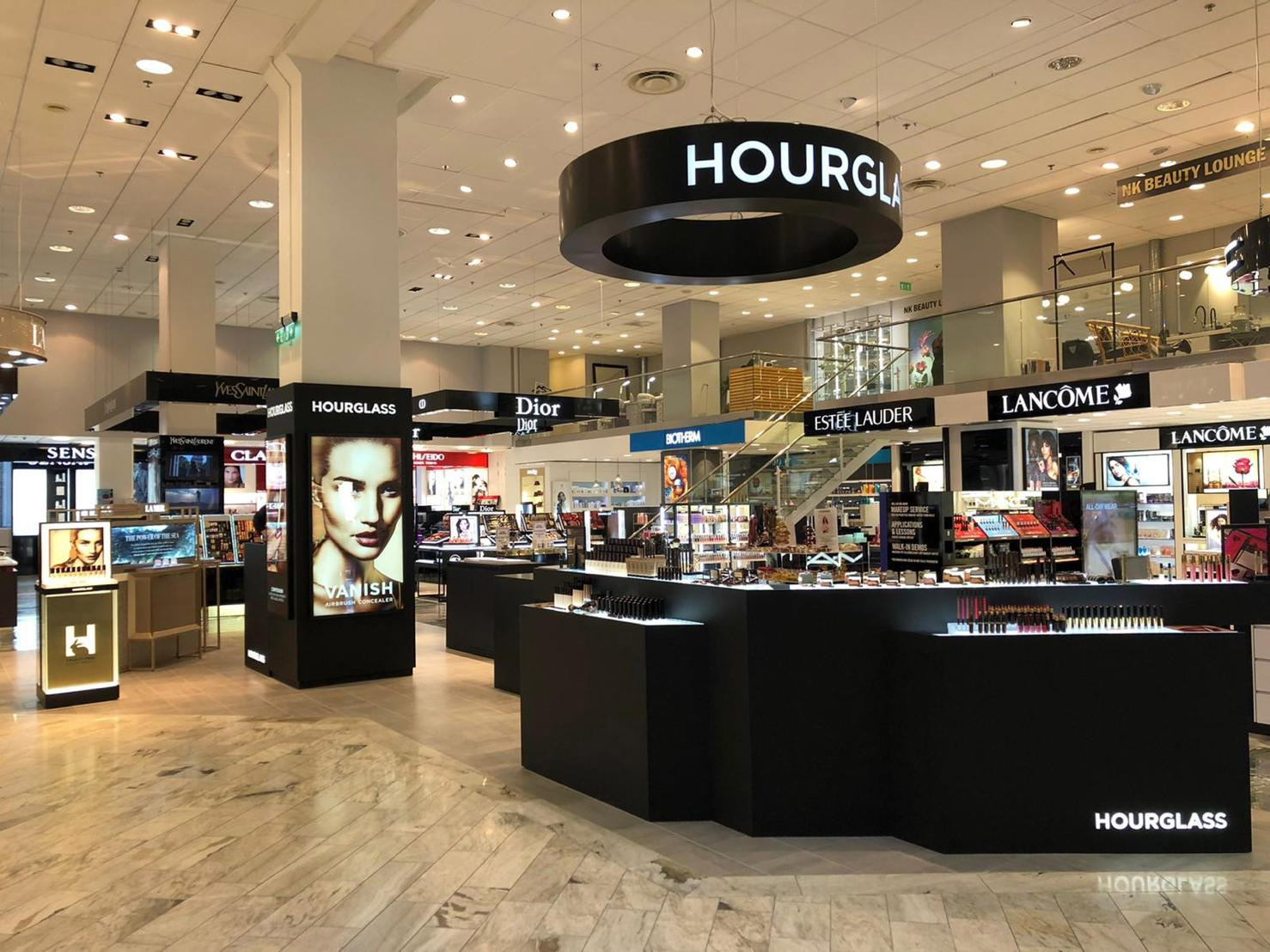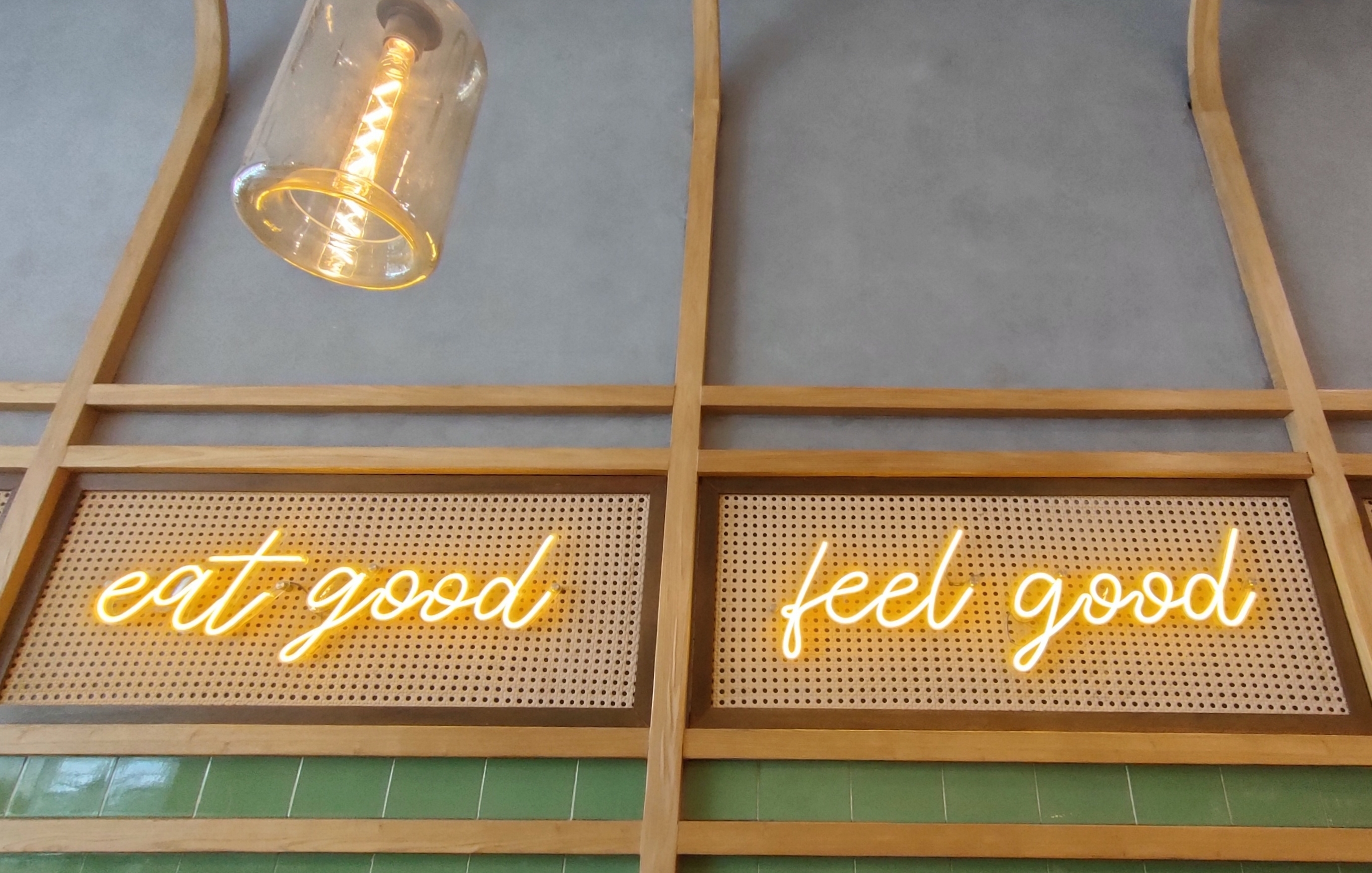 A Leading supplier of LED Lighting across the UK.
Primarily operating in the retail lighting sector, we pride ourselves on creating unique, specialists solutions for our customers. With over 20 years experience in the industry we are sure to provide the products you want, at a reasonable price and most importantly, on time!
Call Our Sales Team Now on : 0116 276 1700
Or Email Us On : info@pulselighting.co.uk
Concept
Working with you to develop your ideas into a clear and concise plan of action.
Design
From a technical drawing to a full prototype we will keep you involved every step of the way.
Manufacturing
A quick turnaround and fast delivery is guaranteed with our fully equipped UK facility.
Installation
Our electrical engineers will complete every installation precisely as briefed.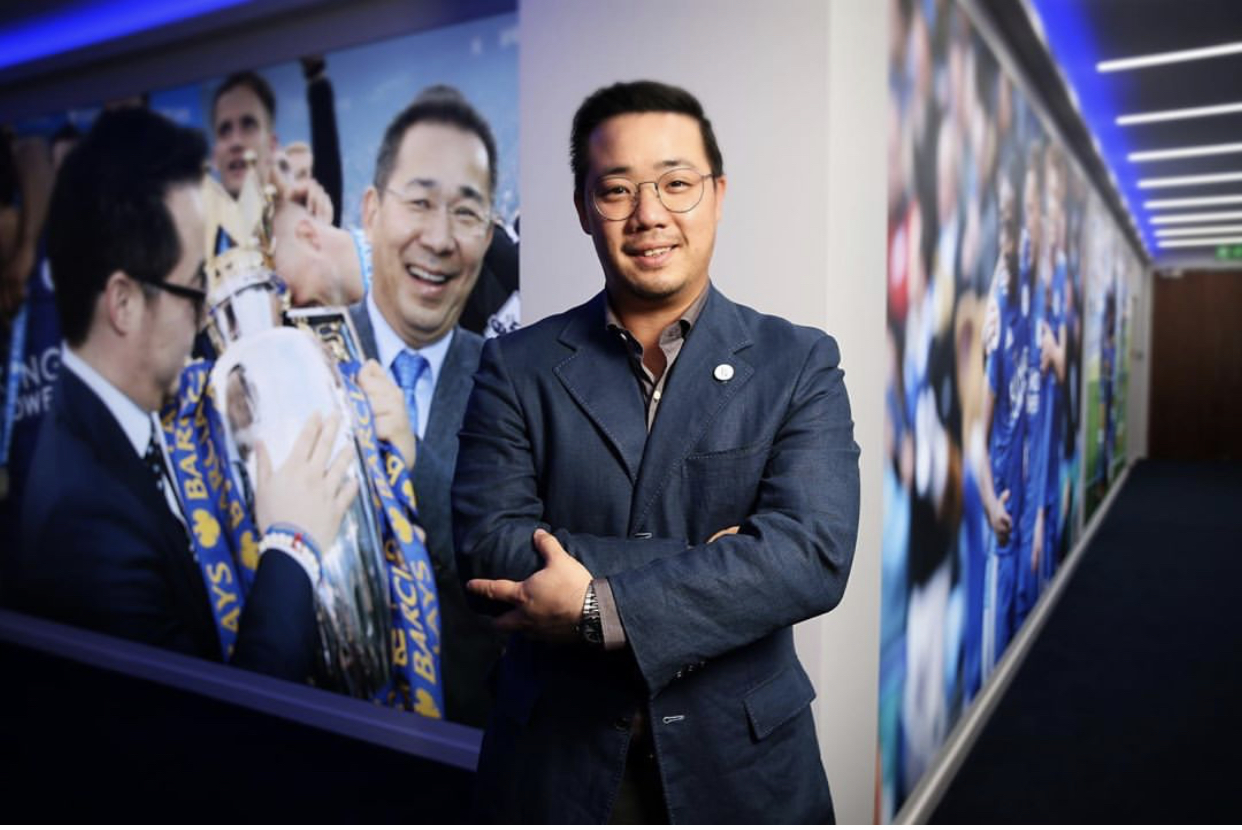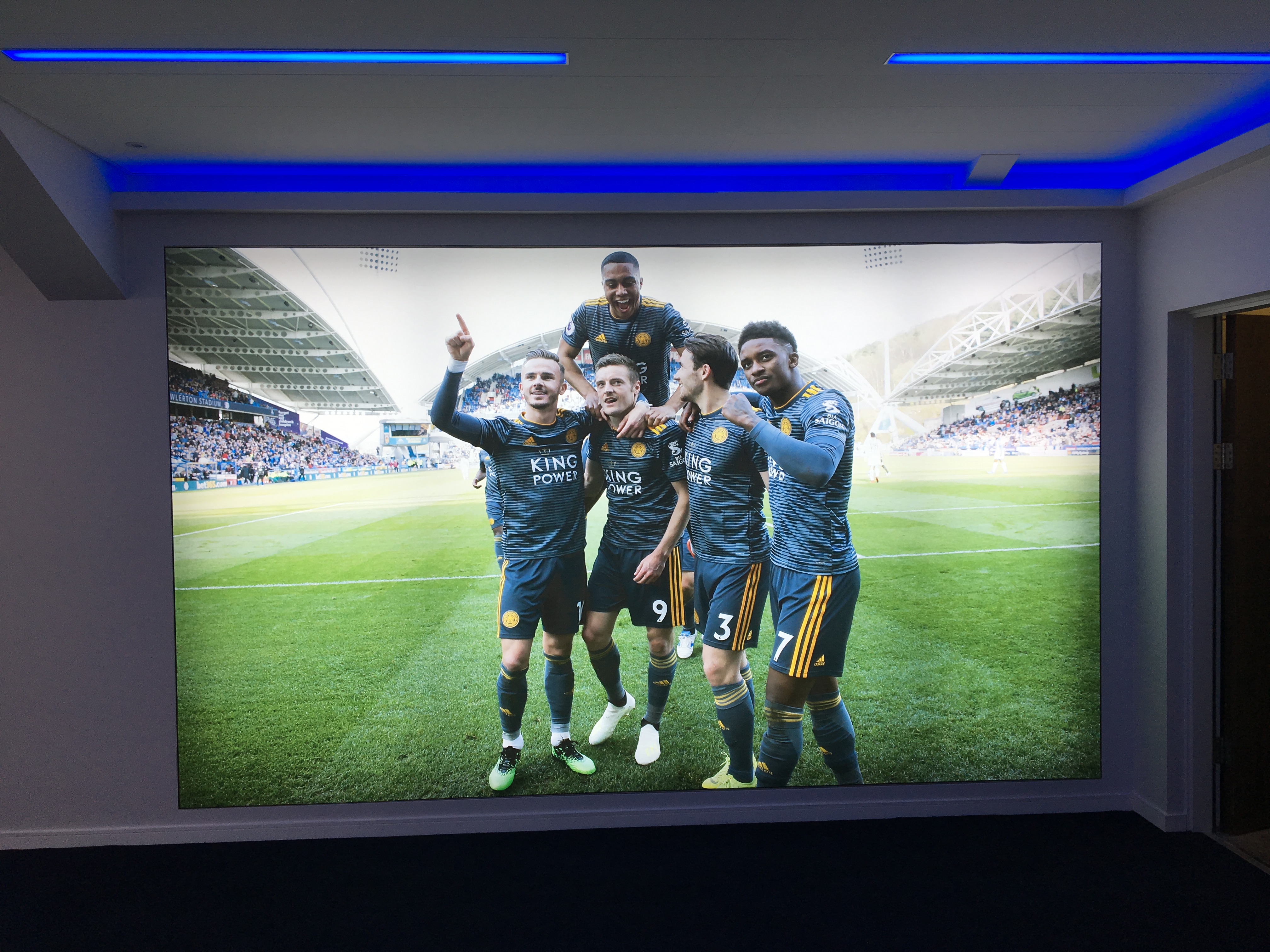 Leicester Football Club Tunnel