Introducing
Pulse Lighting Limited is the UK's premier LED lighting supplier located in the heart of England.
We pride ourselves on being one step ahead of the competition with our in house product design and development. We work in close partnership with our clients to provide bespoke manufacturing solutions both within the UK & abroad with a rapid turnaround. With over 20 years of experience in the industry, we are confident that we can make your lighting ideas a reality.
Concept
We want you to buy with confidence, so we have a dedicated team of consultants to help you bring your ideas to life. We don't just sell lights, we provide made-to-measure solutions that will fulfil your unique requirements.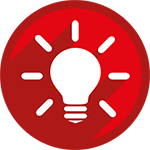 Design
Using industry standard programs such as Solidworks and AutoCAD, we are able to visualise end products for our customers. We can also produce custom animations for your LED lighting, as well as detailed visual representations of product schematics & component positioning. Design & development consultations can be arranged to your convenience. Please contact us for more information.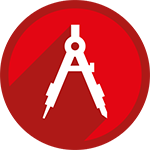 Manufacturing
Our factory has many years producing specialist products on small and large scale. With head of manufacturing available over the phone at any time, we are sure that your products will be produced on time and to spec. Offshore manufacturing is also available for those larger jobs that are extremely time sensitive.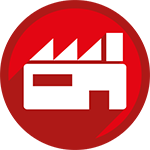 Installation
Rest assured that our engineers are prepared to not only install your project but provide ongoing maintenance should follow up visits be necessary. Dedicated staff are available over the phone or via email to assist you with any issues that may arise. We are confident that our on-going customer support will ensure that your displays are maintained to the highest standard.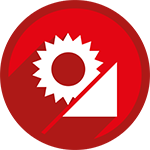 Utilising Industry Leading Software